Recruitment Marketing
Email Marketing: Overlooked and Still Effective
My morning run was spent thinking about what was the most significant need organizations have when it comes to recruitment…
---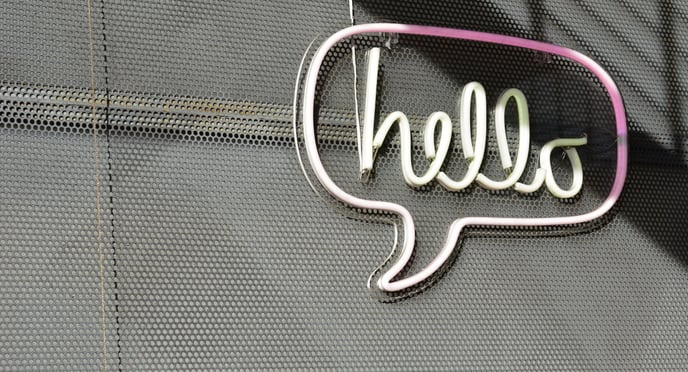 My morning run was spent thinking about what was the most significant need organizations have when it comes to recruitment marketing. I then thought about how the things I work with every day as a Director of Marketing (mostly digital marketing) correlate to hiring people.
Some of the channels include: email, social, paid media (paid search, paid social, and display), content (blogs, downloadable resources, videos), and search engine optimization (SEO).
From what I've seen of recruitment marketing and employer branding, my assertion would be that organizations are probably doing pretty well at social and, possibly, content. But beyond that, I haven't seen examples of any of the other channels being used.
You may be surprised to know that, even in 2020, the marketing channel with the highest engagement and best return is still email marketing.
Yet, I seldom see permission marketing taking place on the career side of sites.
Don't worry. There are still a lot of marketing teams that continue to overlook and undervalue email. Attend any digital marketing conference, and you'll hear something similar: email still works.
This is a big, big, missed opportunity for recruitment marketing. It can also be relatively inexpensive, and you can use existing email marketing platforms that exist.
In fact, Dave Gerhardt, the CMO at Privy, and a thought leader on LinkedIn, posted the following recently:
I agree with him. The caveat is that email marketing has to be done correctly.
The list must be built through permission marketing and opt-in. It can't be done from purchased lists.
Permission marketing is usually built through other channels that drive people to your website. The site's content builds trust and proves valuable, and people opt-in to hear from you.
Granted, you have to contend with overly active spam filters, but if you're able to get past those, you don't have to rely on a social media platform's algorithm to decide who and when your message will be delivered.
Email marketing doesn't exist in a vacuum. It's a delivery mechanism for content and valuable information.
In my opinion, the three most crucial components of a digital marketing team are the following people: a design person, a writer/content person, and someone highly adept with email marketing.
If I were building a marketing team from the ground up, those would be my first hires. Paid search and paid search can be cobbled together and can be improved very quickly. They're built on short-term strategies and tactics.
Content, design, and email are part of the long-term strategy, and I would want to get that built and running as soon as possible.
---
Photo by Adam Solomon on Unsplash