Endorsements Matter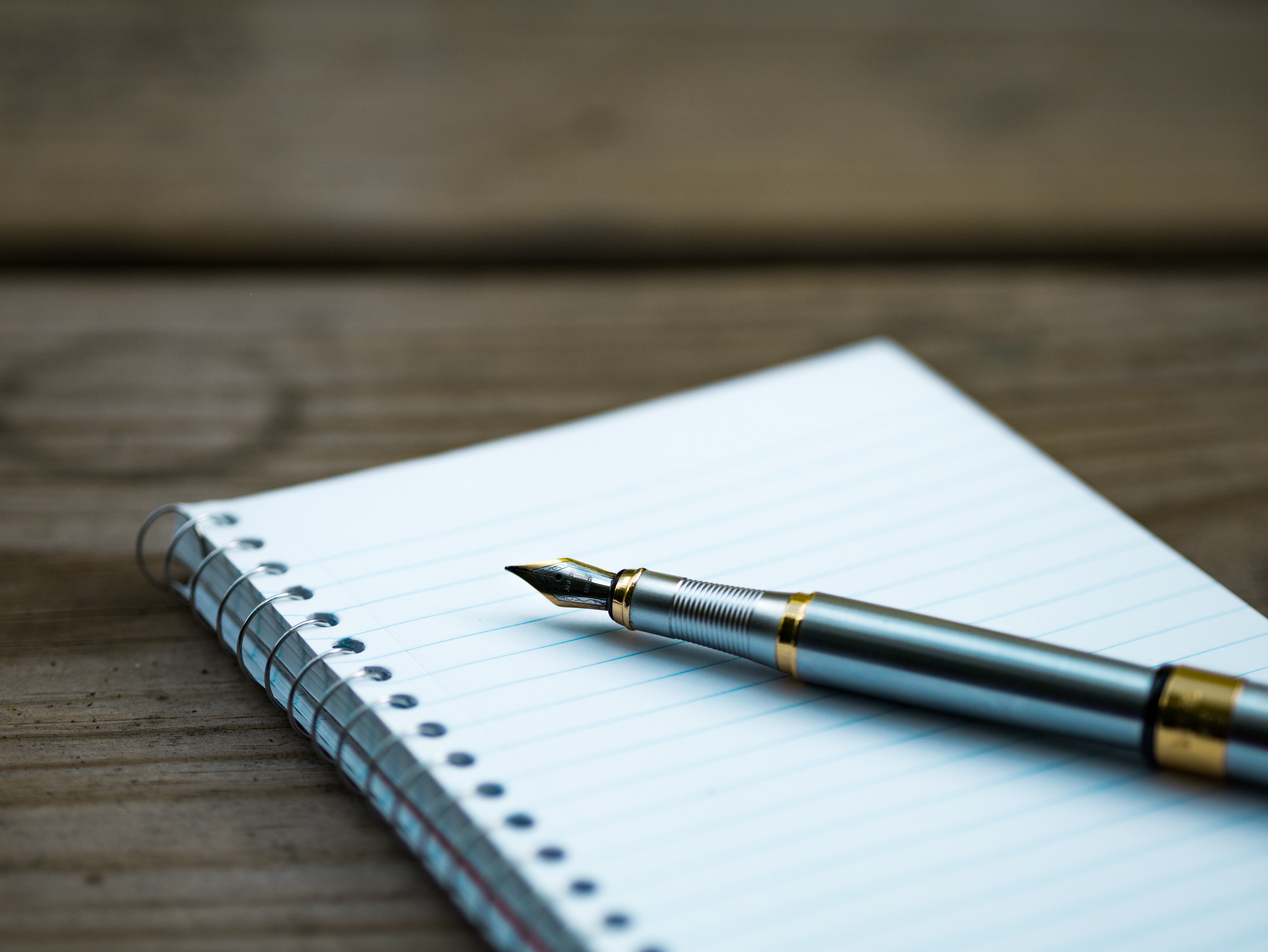 Some of the voters in Liberty Lake don't know me. Hearing from people that do matters.
It helps build trust and provides social proof about the type of person I am.
Want to Endorse Me?
If you'd like to endorse me, please complete the form below.
Want to submit a video endorsement? Record a short video on you phone and text it to (425) 443-3973.
Ozzie Knezovich
Former Spokane County Sheriff and second longest serving sheriff in Spokane County history.
"I have known Travis for over 6 years. He's hard working, intelligent and and family-focused. His diverse skillset and experience would be a welcome addition to our city government."
"Our growing city needs the leadership of Travis Scott, who will make decisions that will help Liberty Lake retain the small-town charm that we all love. His common-sense approach to problem-solving transcends blind partisanship which inhibits resolutions that are in the best interest of the citizens. He is knowledgeable and thorough in his research, and comes prepared to work for the people of Liberty Lake. Travis is the change we need to move forward in a healthy way."
"Travis is level headed and community minded and willingly to listen to multiple perspectives to serve the people of Liberty Lake."
Be a Part of Liberty Lake's Future