LIBERTY LAKE

DESERVES BETTER
TRAVIS SCOTT FOR CITY COUNCIL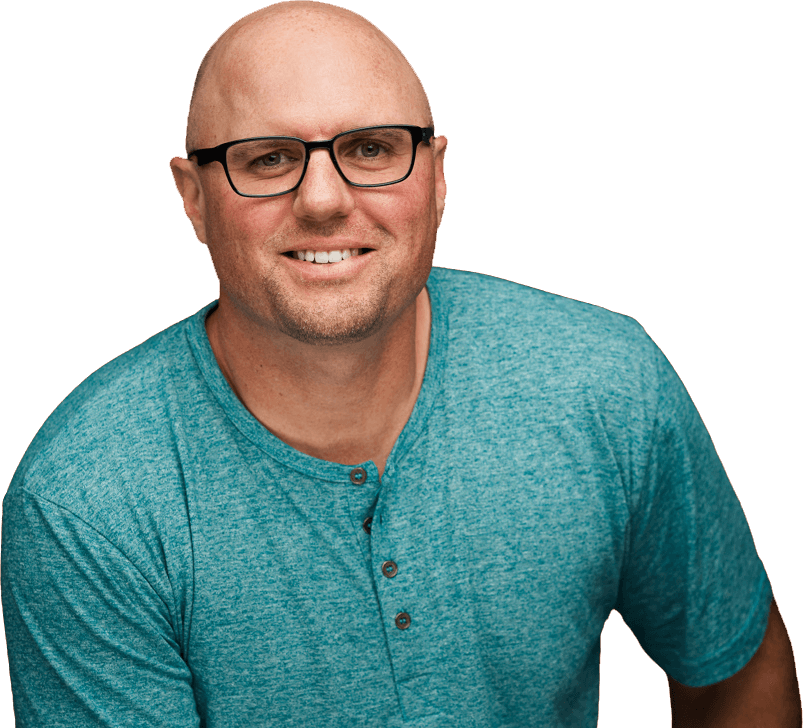 Why I'm Running
Like you, I was extremely disappointed with the decision by four members of the City Council, my opponent Jed Spencer included, to pursue greater control over our public library.
I'm also concerned about our growth and the impacts it could have on our infrastructure, lake and drinking water supply, and quality of life.
Growth is inevitable, but it needs to be smart growth.
Public safety is also a priority of mine. Ensuring our local law enforcement has the resources they need to keep our community safe is very important to me.
The people of Liberty Lake deserve better.
We need a City Council that will represent the people and small businesses here, not special interests, large developers, and culture wars.
Our community has a lot going for it but all of that can be gone with a few bad decisions and the stroke of a pen.
We need someone who is objective, non-partisan, and willing to listen to all sides of an issue in pursuit of what's best for the long-term future of the city and the people that live here.
We need accountability: from elected officials and all of us who live and do business in Liberty Lake. It takes all of us.
This is a place I plan to live the rest of my life and the place I want my kids to be proud to call home when they're older.
If you'd like to learn more about me and my political leanings, click About.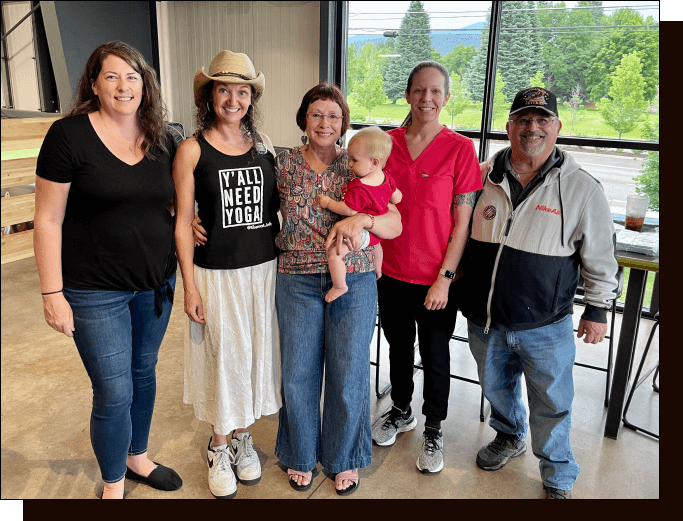 No Big Government
Nothing says government overreach like ignoring public comments and trying to take control of the library board.
Quality of Life
Liberty Lake residents enjoy a great quality of life with our many parks, restaurants, events, and a safe community. Let's keep it that way.
Smart Growth
Growth is inevitable, but growth that happens too fast or contrary to how the community would like to see it happen can destroy the feel and vibe of a unique community like Liberty Lake. We need to grow smart.
Be a Part of Liberty Lake's Future
Recorded Live Streams
Tuesdays @ 4pm
Live Stream Recordings
Every Tuesday at 4:00pm I offer my version of "office hours" through a Live Stream for 30 minutes.
Ask me questions or have a conversation. I want to hear from you.
Not able to make it to my weekly live stream event? No problem. You can find all of the recordings here.
Want to Ask a Question for the Next One? You can submit your question by:
Using the chat bot in the bottom right

Submit a question via my Facebook Page